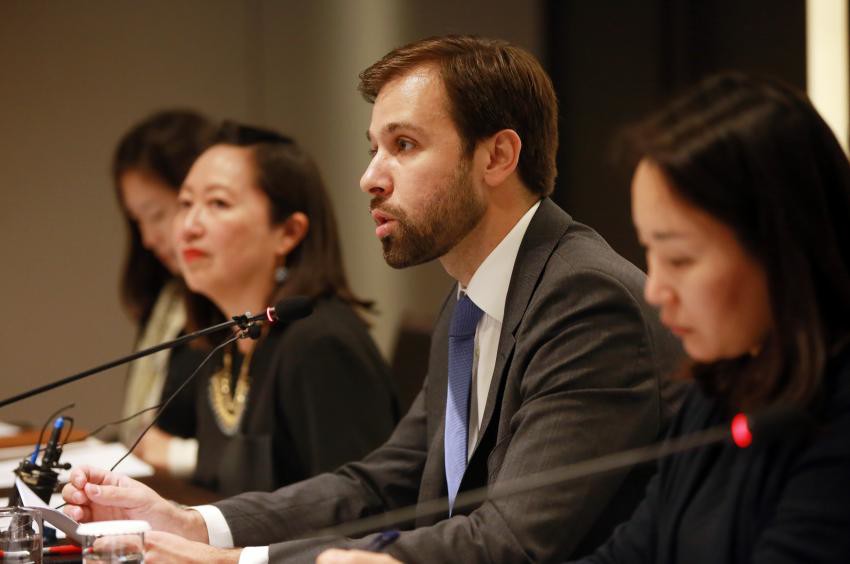 Mr. Baskut Tuncak was appointed by the U.N. Human Rights Council in June 2014, and assumed the mandate in August 2014.
Baskut is an international lawyer, specializing in laws and policies on the management of toxic chemicals.  He is a currently a visiting scholar at American University Washington College of Law.  Previously, Baskut was senior attorney with the not-for-profit Center for International Environmental Law (CIEL) and a synthetic chemist with pharmaceutical, biotechnology and synthetic biology companies. He has served in various advisory roles to both governmental and non-governmental initiatives. Baskut is based in Washington, D.C.
Detailed instructions on how to file a complaint of human rights abuses with the Special Rapporteur are available at this link.